Reading time: [rt_reading_time] minutes.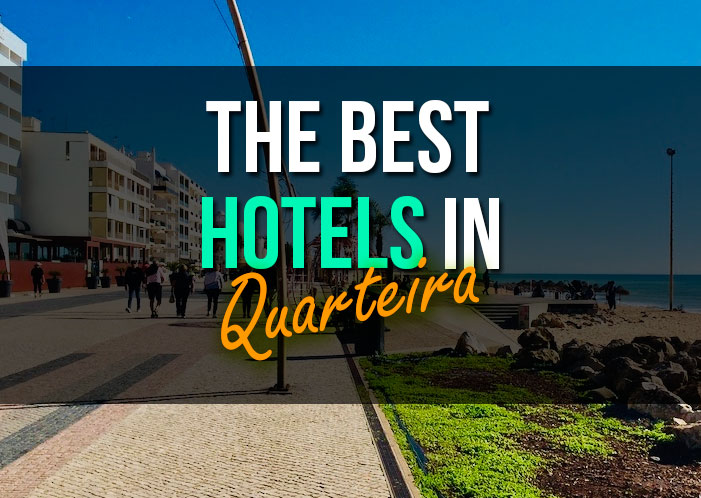 Let's go with the best hotels in Quarteira. Many people may not know this corner of the Algarve, so let's go with a few lines so that you know something about Quarteira.
Quarteira is located very close to the well-known Vilamoura, it is 75 km from the Spanish border, and by car it is about 55 minutes away (A22 toll road). It has approximately 20,000 inhabitants, which triples in the summer season, because one of the main sources of income for this city is tourism.
It has a great hotel offer, which is complemented by the infrastructures and natural landscapes, such as beaches that surround it.
In this article, from the writing of tualgarve.com, we are going to create the ranking of the best hotels in Quarteira under the experience of our team in order to help you make the best decision for your vacation accommodation .
Comparison of the best hotels in Quarteira

To see the full comparison table, hold your smartphone horizontally.
[table "52" not found /]
Cheap hotels in Quarteira
As in all cities there is a wide spectrum of hotels in terms of prices and qualities. In all our ranking of the best hotels in the Algarve we always include some cheap hotels so that all pockets can afford it.
In the following comparison of the best hotels in Quarteira, we will include some cheap hotels.
You have to know how to look for those bargains and the constant that is repeated to find them is time, that is, make the reservation a few months before the stay.
Average prices of hotels in Quarteira in high season
After doing a price study, taking as a reference the first week of June (high season) and a double room for two adults who want to spend their summer holidays in a hotel in Quarteira.
The result of the study (according to our calculations) gives us as a result: Price per night is approximately €270. (€135 x person and night).
After the introduction, we go with the best hotels in Quarteira, according to tualgarve.com:



#1 | Aquashow Park Hotel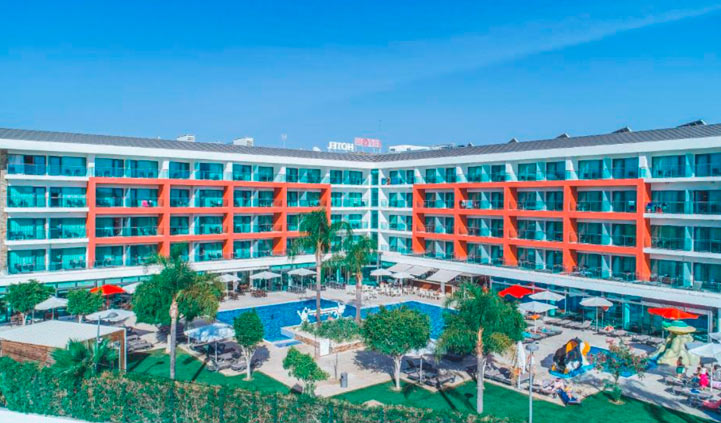 4-star hotel next to the Aquashow water park. It has an indoor pool, outdoor pools, gyms, etc.
Rooms at the Aquashow Park Hotel have a modern design with parquet floors and air conditioning.
It has local Portuguese food restaurants and bars within the premises. Aquashow Park Hotel is just a 5-minute drive from Quarteira Beach and Vilamoura Golf Courses.
Hotel recommended for the comforts and if you want to visit the water park, this is your hotel.
#2 | Dom Jose Beach Hotel (Plus)
Dom Jose Beach Hotel is only 1 minute walk from the beach, that is, you fall out of bed and you are on the beach of Quarteira, literally.
The rooms are elegantly designed in a modern style, with all the comforts and fittings of a 3 star hotel (good hotel).
It has a restaurant with panoramic views, swimming pool, wooden terrace with sun loungers and new parasols. It also has a conference room.
Just 3 km away are the Vila Sol and Vale do Lobo Ocean golf courses.
300 meters from the nearest bus station, just 5 minutes by car from Vilamoura and its casino and 20 minutes by car from Faro International Airport.
Very correct prices, a perfect option to get to know Quarteira and the surroundings.
#3 | Suites Paradise Algarve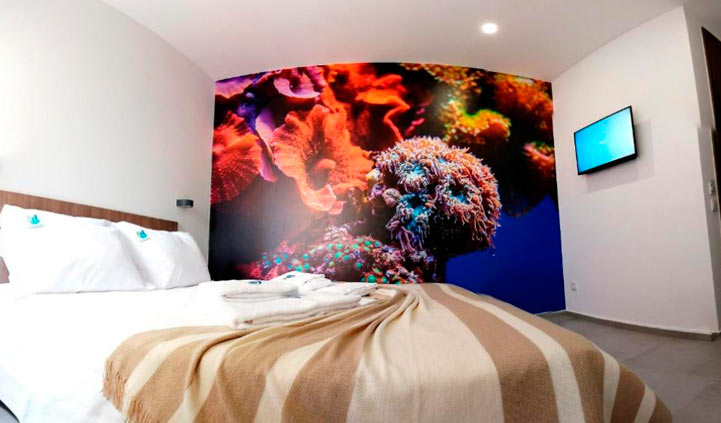 Suites Paradise Algarve, another very reasonably priced hotel that is literally 100 meters from Quarteira beach. It is also 600 meters from Vilamoura beach, and 4 km from the Aquashow water park. It offers a 24-hour reception, airport shuttle, shared kitchen and free Wi-Fi throughout.
The rooms have: flat screen TV, private bathroom, bed linen and towels. Of course they all have air conditioning.
Another hotel with great value for money to spend the holidays and get to know not only Quarteira, but also the central Algarve.
#4 | Hotel Quarteirasol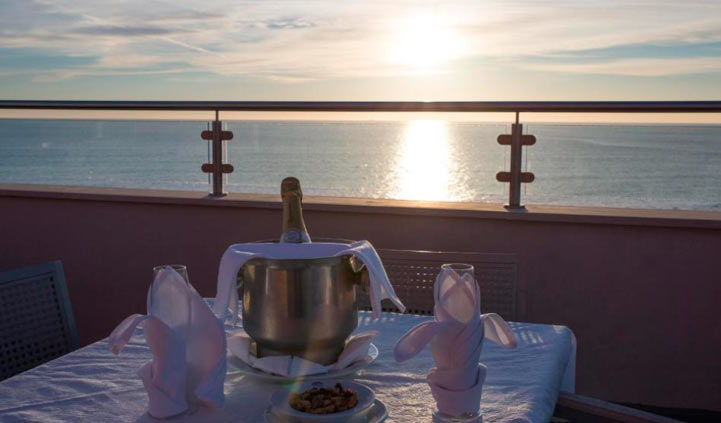 The Hotel Quarteirasol, we continue with the hotels with good prices and that are right on the beach. The hotel is set in gardens and has an outdoor swimming pool.
It serves a daily buffet breakfast made with fresh ingredients from Portugal. It also has a bar and another by the pool.
A bicycle rental service is provided. It has a sauna, Turkish bath and Gym.The reception of the Hotel Quarteirasol is open 24 hours.
#5 | Vila Gale Ampalius
Vila Gale Ampalius is a 4-star hotel located a few meters from the Marina beach and the Vilamoura marina. It has an outdoor pool and spa.
One of the best hotels in Quarteira to go with the family. For us the best 4 stars in relation to quality, price, location.
We recommend it!
↓ See more Quarteira hotels on the map ↓
See more hotels in other cities of the algarve
[wp_show_posts id="1953″]
hotels in monte gordo
vilamoura hotels 5 star
vilamoura hotels
alvor hotels
hotels benagil portugal
carvoeiro all inclusive hotels
best hotels in sagres
hotels in vila real de santo antonio portugal
hotel paraiso albufeira
ayamonte spain hotels
4 star hotels in faro portugal
hotels in portimao
hotel marina olhao
hotels in tavira algarve portugal